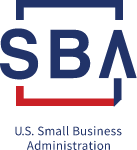 In response to the Delta Variant, the SBA has updated the COVID EIDL Program.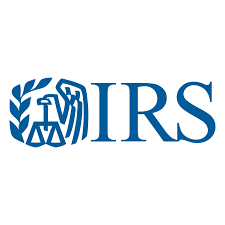 The IRS has released a variety of resources to help small businesses meet their tax responsibility.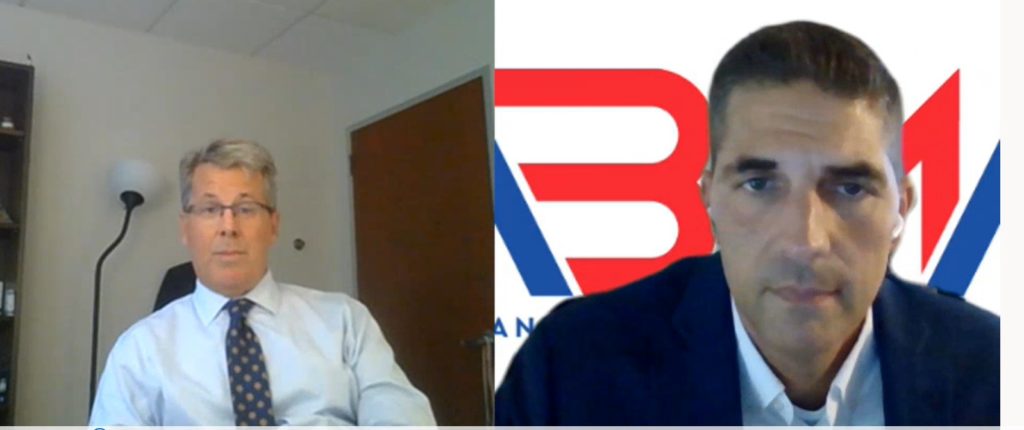 ABMA Government Affairs Associate Pat Rita sits down with ABMA Legislative & Regulatory Affairs Director Kirk Ives in a "get to know you" session.