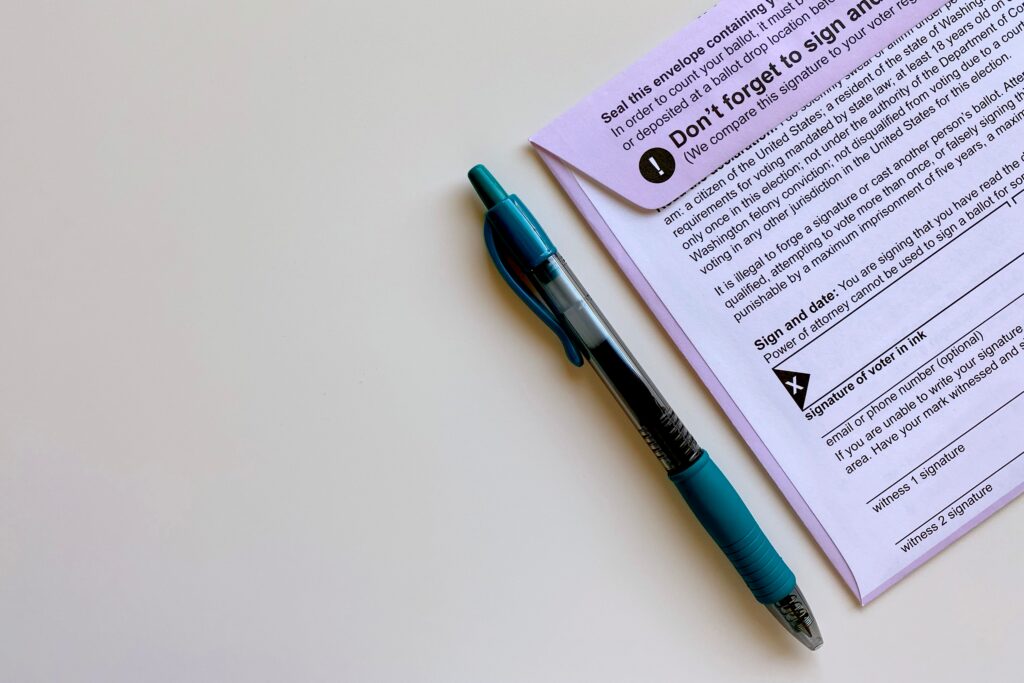 For people who requested an IRS extension to file, the October 17, 2022, deadline may seem far away, but it's coming up fast. Taxpayers who haven't filed, whether they requested an extension or not, should file a complete and accurate return as soon as possible. For people who have all their paperwork in hand, filing sooner and filing electronically could help them avoid possible processing delays later.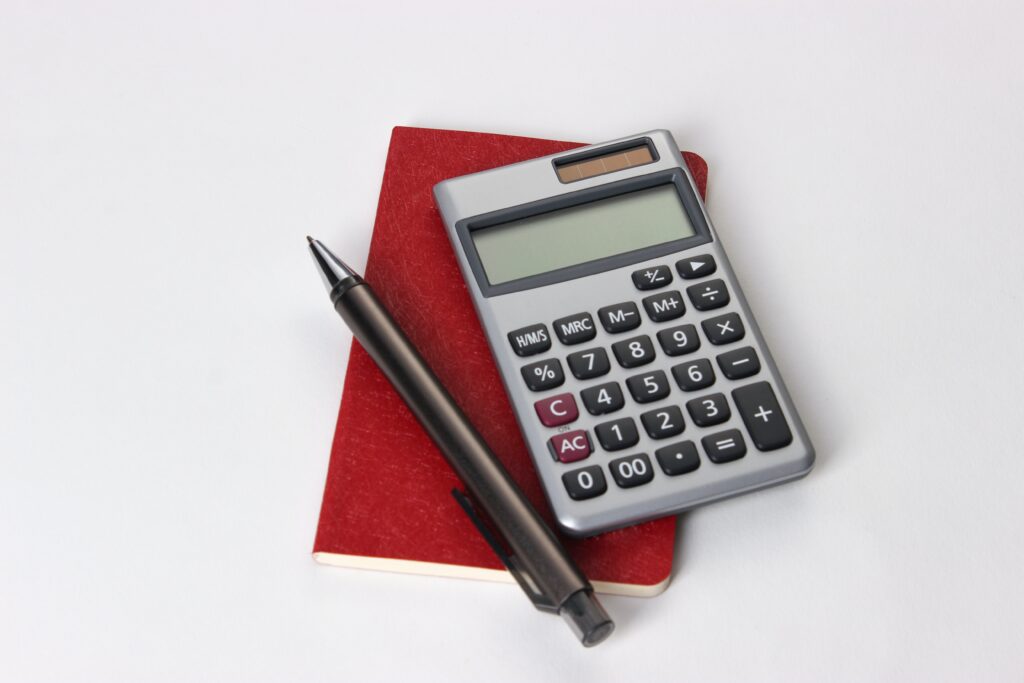 To help struggling taxpayers affected by the COVID-19 pandemic, the Internal Revenue Service (IRS) issued Notice 2022-36, which provides penalty relief to most people and businesses who file certain 2019 or 2020 returns late.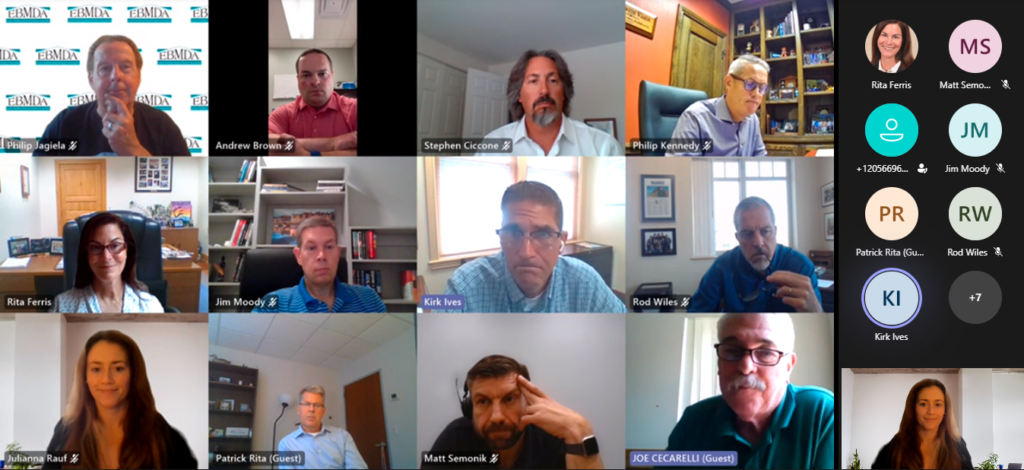 On August 26, 2021, the ABMA Federal Legislative Committee held its inaugural meeting to approve the Committee Charter, establish preliminary priority issues, and receive a Capitol Hill update from our Government Affairs Associate Pat Rita.