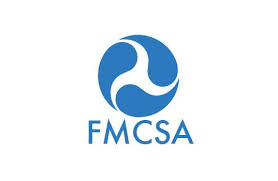 The FMCSA  provides an easy to use web portal that is a searchable, indexed database that contains links to all guidance documents in effect from the Federal Motor Carrier Safety Administration.

OSHA announced they are initiating enhanced measures to protect workers better in hot environments and reduce the dangers of exposure to ambient heat.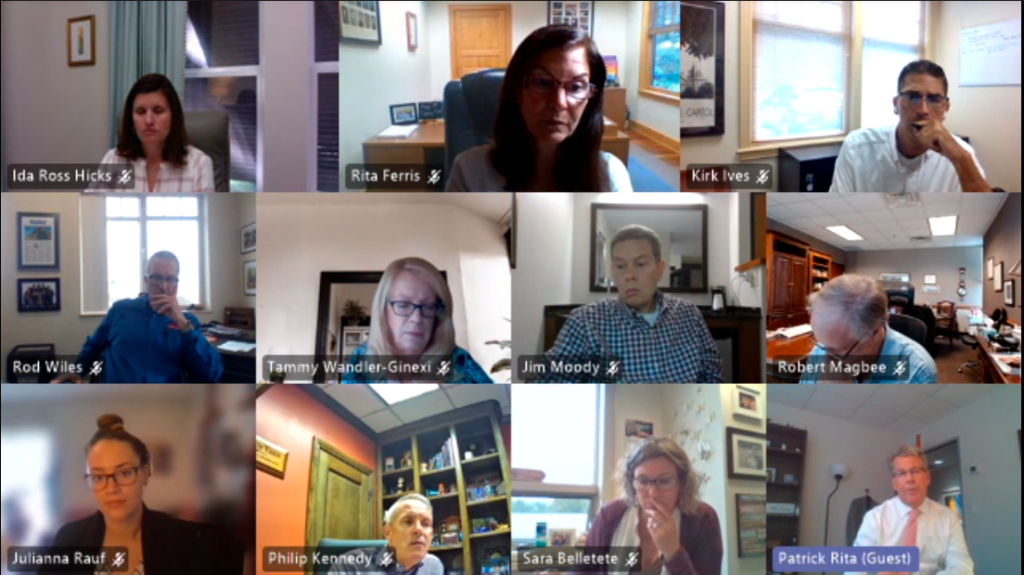 On September 23rd, the ABMA Legislative Committee met virtually to receive a congressional update from our Government Affairs Associate Pat Rita, outline our strategies for our current priority issues, and discuss our preliminary plans for our 2022 Legislative Conference.