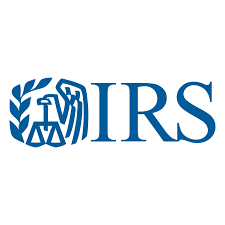 With the April 18 tax-filing deadline closing in for most taxpayers, the Internal Revenue Service (IRS) wants to dispel some new and common myths about getting refund details or speeding up tax refunds. A number of these myths circulate on social media every tax season.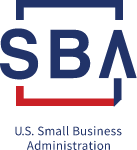 On April 14th, head of the U.S. Small Business Administration (SBA) Isabella Casillas Guzman issued a statement regarding the SBA's Equity Action Plan. Key elements of this plan include, but are not limited to: access to capital, improve government contracting opportunities, improve access to disaster assistance, and improve access to business counseling, training, and services. […]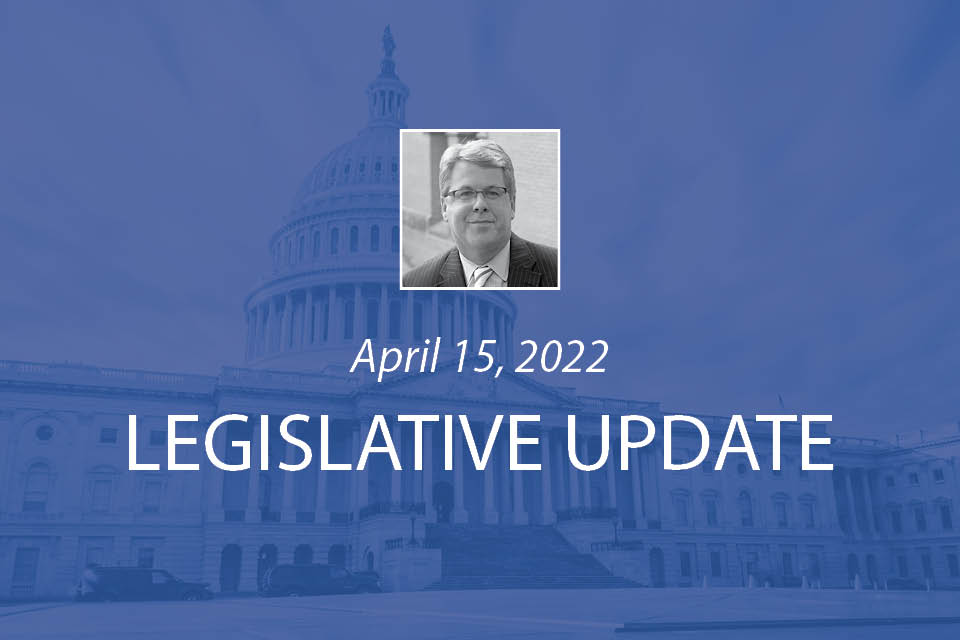 On April 5, the House Education and Labor Committee advanced the Workforce Innovation and Opportunity (WIOA) Act of 2022, which reauthorizes the federal workforce development system. The bill passed out of committee without a single Republican vote. Republican opposition stems from a perception that the bill was pulled together largely without their input and that its many provisions represent a federal government overreach into employer workforce decisions.