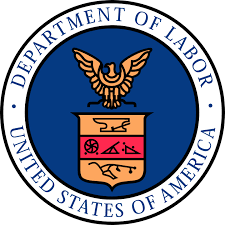 The Department of Labor announced the selection of 207 officials and organizations that will serve as Apprenticeship Ambassadors as part of the Apprenticeship Ambassador Initiative. This initiative was originally announced in November 2021.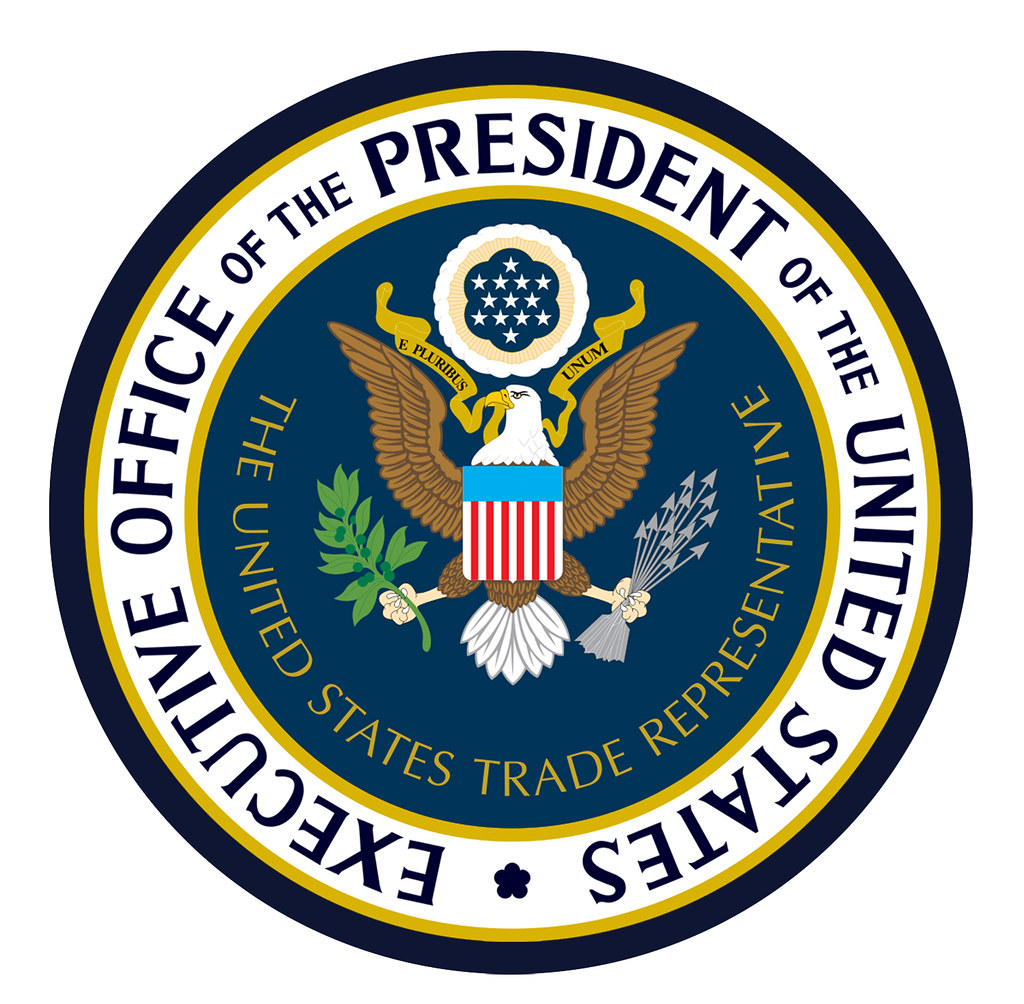 When Ambassador Katherine Tai met with Canada's Minister of International Trade, Export Promotion, Small Business, and Economic Development, Mary Ng last week, she reiterated that the unfair playing field in softwood lumber is an important priority for the United States.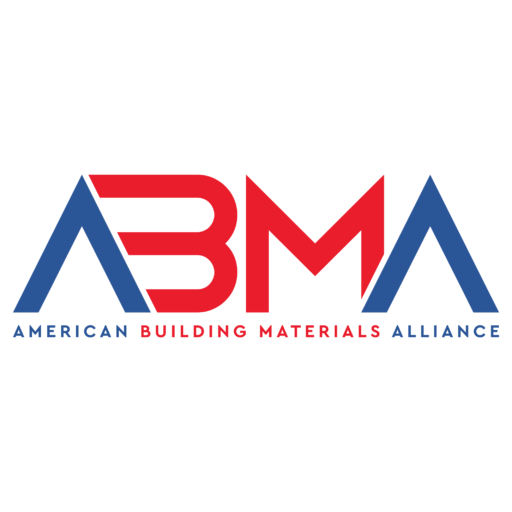 This week, the ABMA joined over 190 business groups in writing to congressional leaders to oppose two tax increases under consideration.