We wanted to take the opportunity of a new year to make sure all our members know who works for them at the American Building Materials Alliance. ABMA has two fulltime staffers, Director of Government Affairs Katherine Slye-Hernandez and Government Affairs Coordinator Nicolina Schonfarber, and a Government Affairs Consultant, Patrick "Pat" Rita.
Katherine and Nicolina run the day-to-day operations of the Alliance, including updating the website, curating and sending our weekly newsletter the Advocate, planning all logistics for our annual Advocacy Day as well as other meetings with government officials and legislators, writing and sending out action alerts and press releases, and anything else members need. Pat is on the ground in Washington, D.C. walking the halls of the Capitol talking with Representatives and Senators along with their staff about ABMA issues and how we can move them forward. He also helps monitor legislation as it is introduced and regulatory actions by Executive Agencies so ABMA members know what is coming down the pike and how it could impact their business and our industry.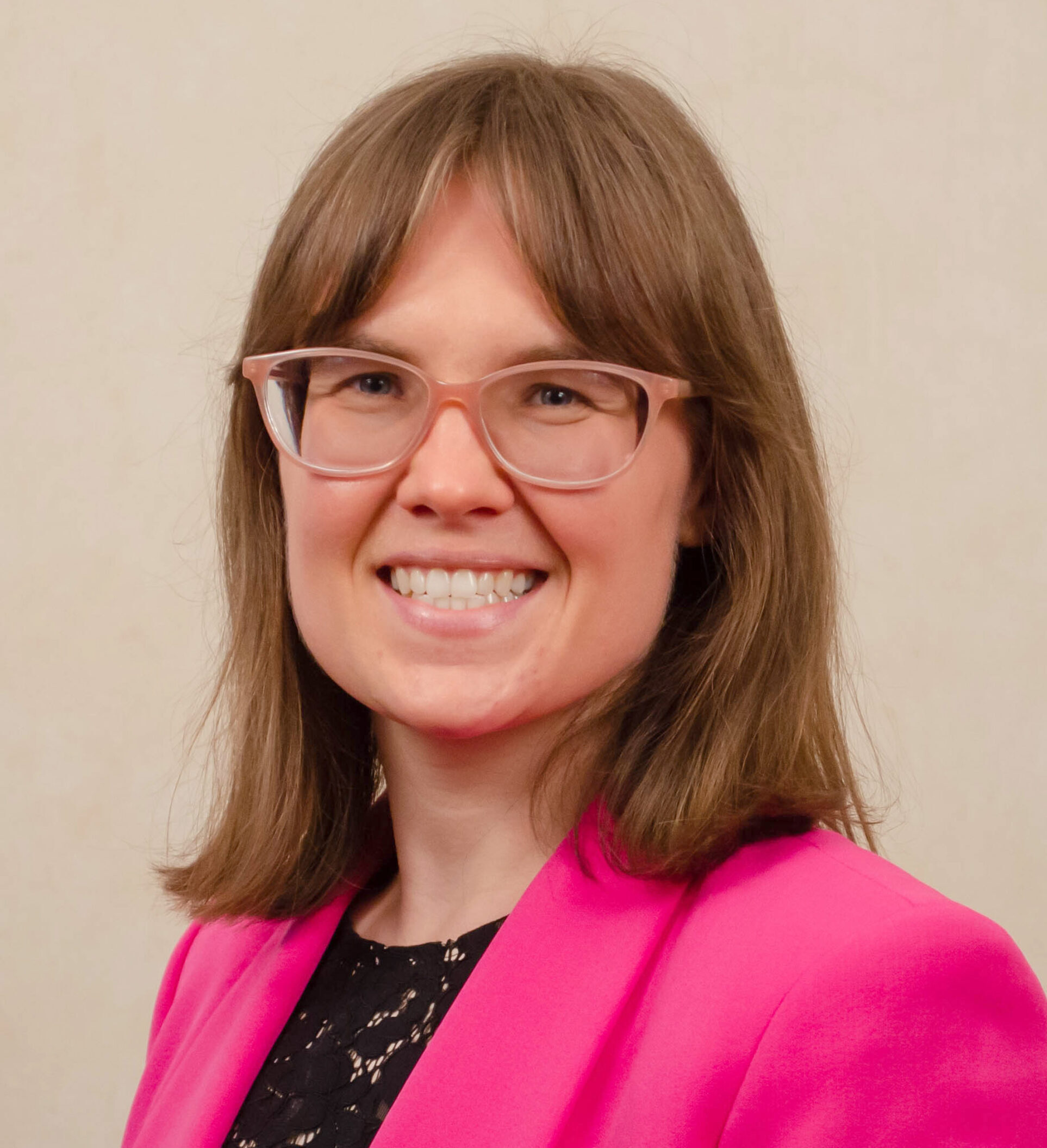 Katherine Slye-Hernandez, PhD,, ABMA Director of Government Affairs
Katherine joined ABMA in June 2022. She comes from the association world, having spent the last four years in Government Affairs with Professional Insurance Agents (PIA) Northeast. She has her PhD in political science, specifically public policy, from Rockefeller College at the University of Albany.
Katherine has 10 years of public policy and legislative experience. Prior to working at PIA, she served as a Senate Legislative Fellow in the NYS Legislature. Katherine has also been a public policy instructor at the University at Albany and worked in the NYS Office of the State Comptroller.
Katherine grew up in southern Maine and is an avid political memorabilia collector. She is a proud Alum of Elmira College and is an active member of the College's Alumni Board. Katherine currently lives in Colonie, NY, with her husband Michael. They have a goal to visit all 50 state capitals. So far, they have visited six, and have a summer trip planned to visit six more.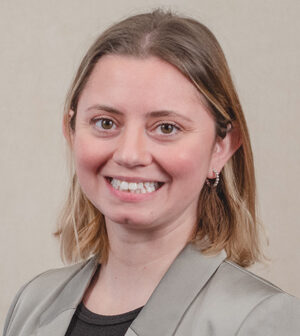 Nicolina Schonfarber, ABMA Government Affairs Coordinator
Nicolina joined ABMA in December 2022. A native of the Mohawk valley, she received her Bachelors in fine art from Hartwick College in Oneonta, NY, minoring in graphic communications before moving on to join the inaugural graduating class of Ithaca College's ImageText MFA program. Prior to Covid-19, Nicolina's projects included volunteering as the artist in residence for Gloversville New York's Downtown revitalization initiative and co-founding PUZZAZZ Magazine, a quarterly publication spotlighting art and writing from the modern feminine perspective.
Nicolina lives in downtown Albany with her boyfriend and their cat 'BattleCat' and is studying for a paralegal certificate in her free time. Nicolina is most excited about learning anything and everything there is to know about the retail lumber world and how her background can be used to best serve the NRLA and its affiliates.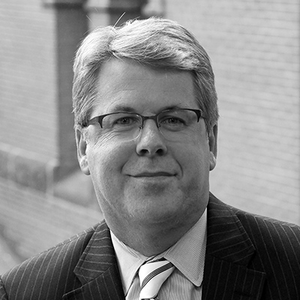 Patrick "Pat" Rita, ABMA Government Affairs Consultant, Orion Advocates
Pat founded Orion Advocates in 2008. He brings ABMA over 30 years of experience in public policy on a vast array of issues. Pat started his career on Capitol Hill in positions with former U.S. Senator Bob Kerrey and the U.S. Senate Agriculture, Nutrition and Forestry Committee. Pat also has an accomplished track record of advocating at the state level before state legislatures and executive branch officials.
Before founding Orion Advocates, Pat was the head of government affairs for the American Forest & Paper Association, where he was responsible for formulating and executing lobbying campaigns at the international, federal, state, and local level. From working in government affairs in two trade associations to his Hill and consulting experience, Pat has seen and experienced government affairs at every level and from virtually every angle.
In his spare time, Pat is an avid golfer and enjoys fishing, hunting, and simply being outdoors. He and his wife Sarah reside in Arlington, VA where they have raised 3 children, the youngest of which attends the University of Georgia, which has graciously welcomed the entire Rita family into Bulldawg Nation. Go Dawgs!