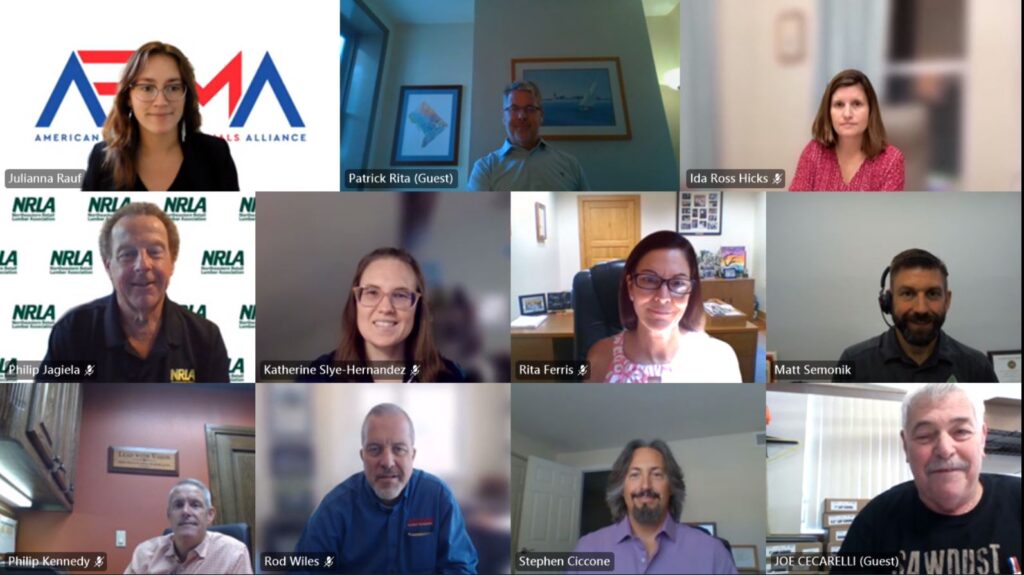 The ABMA Legislative Committee met on Thursday, August 25th. Our Government Affairs Associate Pat Rita gave an update on our priority issues. We will be conducting a grassroots campaign to get Senate support for the Employer Directed Skills Act (HR6255) so we can hopefully get a Senate version introduced before the end of the year. We are taking similar action on the LICENSE Act (HR6567/S3556) in an attempt to get cosponsors before the end of 2022, so be on the lookout for an action alert in early September.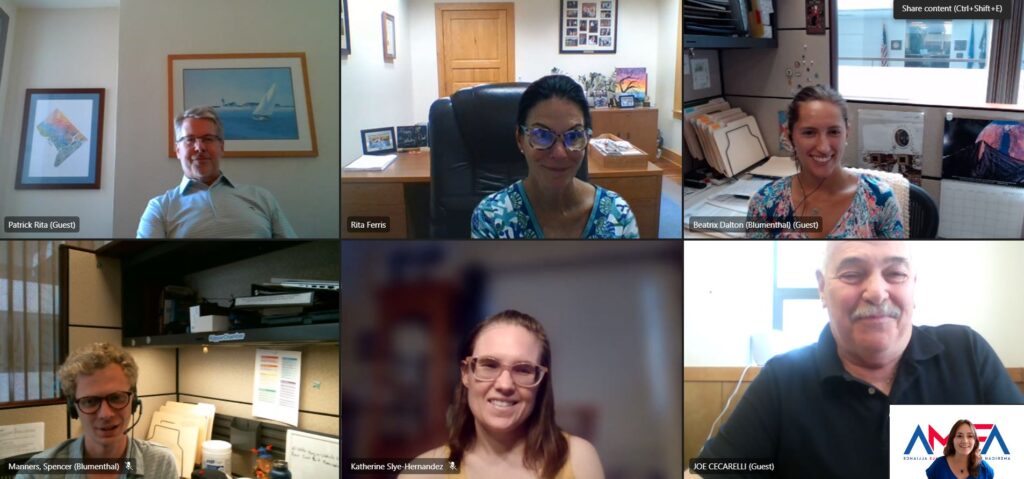 On Tuesday, August 16th, the American Building Materials Alliance (ABMA) met with the office of Senator Blumenthal (D-CT) to discuss their priority issues of workforce development (WFD), supply-chain disruptions, and the Softwood Lumber Agreement (SLA).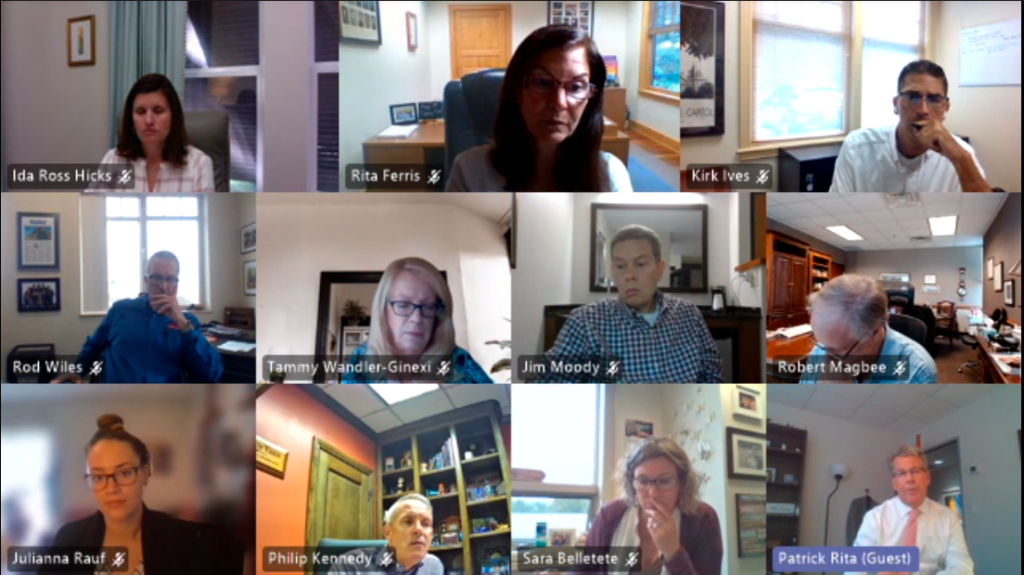 On September 23rd, the ABMA Legislative Committee met virtually to receive a congressional update from our Government Affairs Associate Pat Rita, outline our strategies for our current priority issues, and discuss our preliminary plans for our 2022 Legislative Conference.