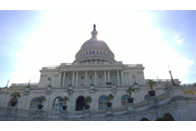 Congress.gov tracks and compiles the top ten most-viewed bills at their site each Monday from the previous week's metrics.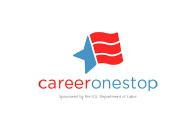 The DOL State Resources Finder provides a list of websites that businesses may find useful for workforce issues. Resources cover the following topics: employee training, hiring, human resources planning, legal and admin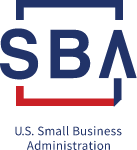 Cyber-attacks are a growing threat for small businesses and the U.S. economy.