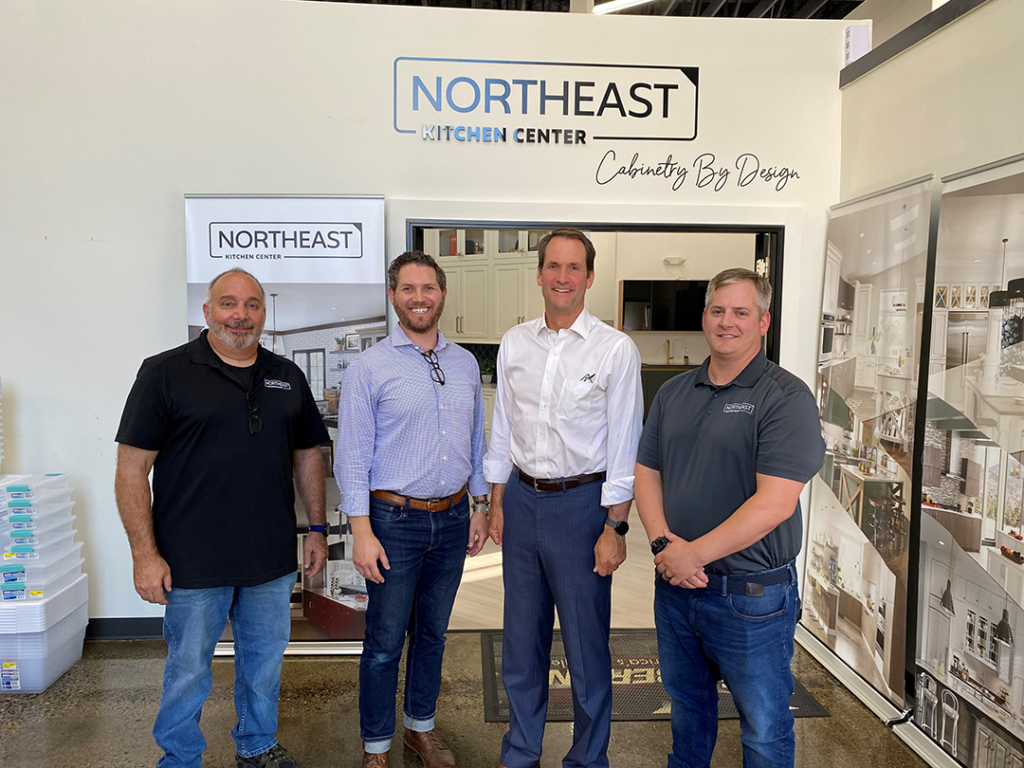 On Monday, September 12th Congressman Jim Himes (D-CT 4th District) visited ABMA member Northeast Building Supply (NEBS) at their Bridgeport location. Jason Cohen, President and CEO of NEBS, gave Congressman Himes a tour of the facility and discussed some issues pressing the lumber and building materials (LBM) industry today.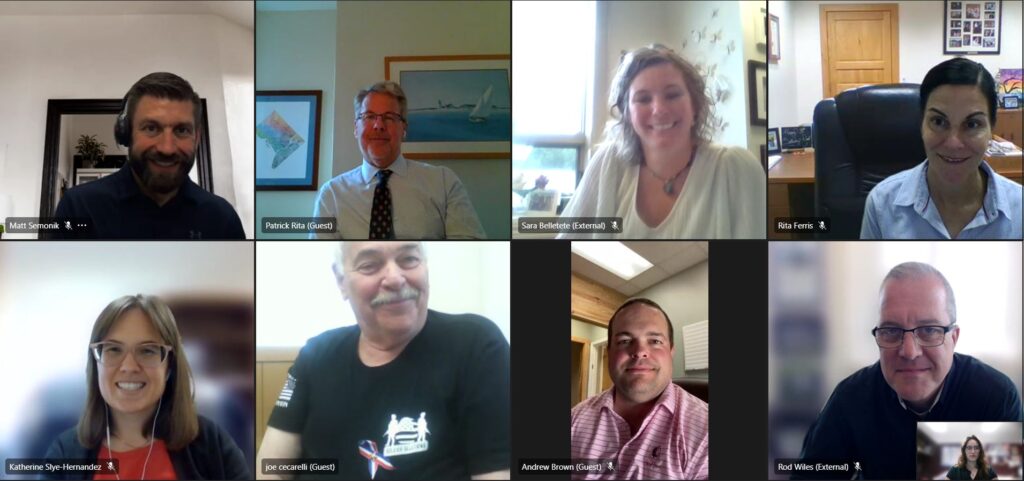 The American Building Materials Alliance (ABMA) Legislative Committee met on Thursday, June 23rd to strategize on the advancement of the priority bills and increase our industry's visibility in the legislature during the summer.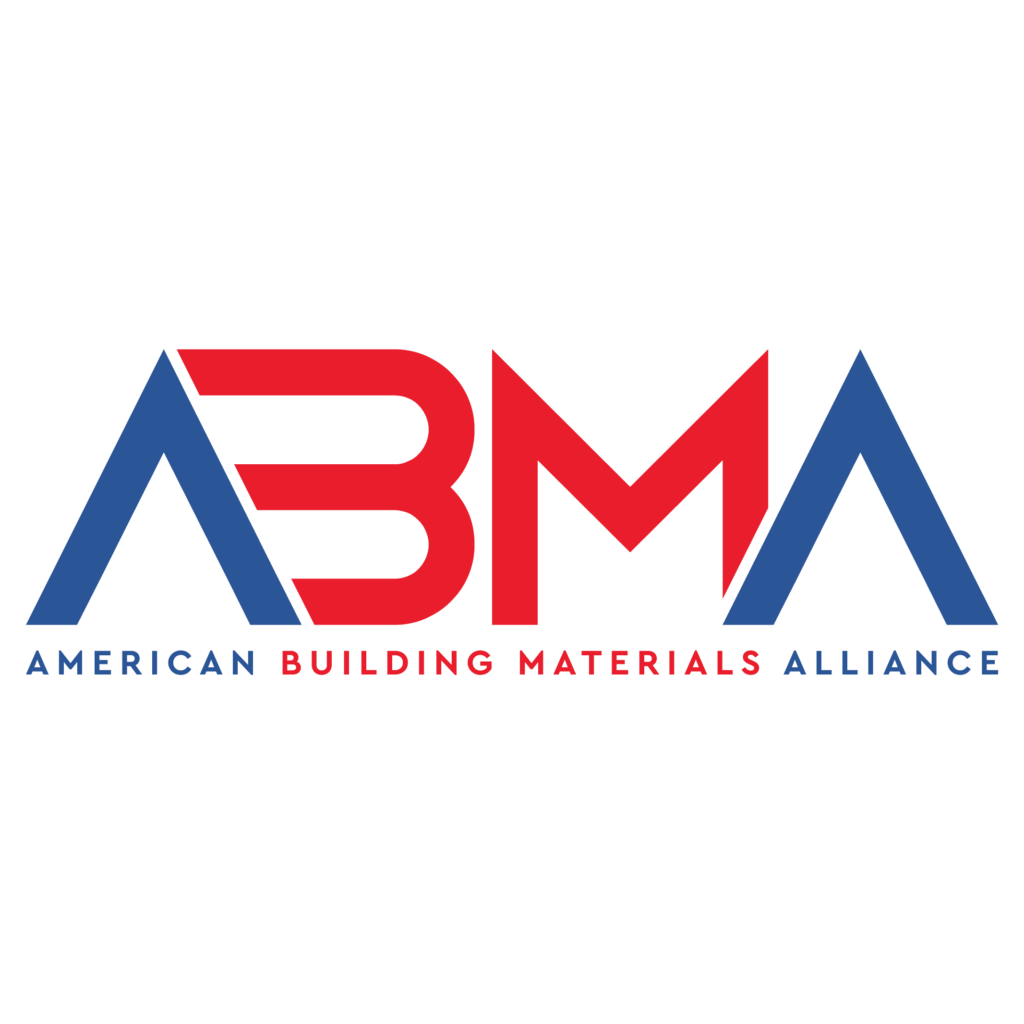 Yard tours provide ABMA members an excellent opportunity to build and grow existing relationships with policymakers. They are a critical tool that take on added importance to augment our virtual meetings that were held across the NRLA and CSA regions during the legislative session.